The list grows....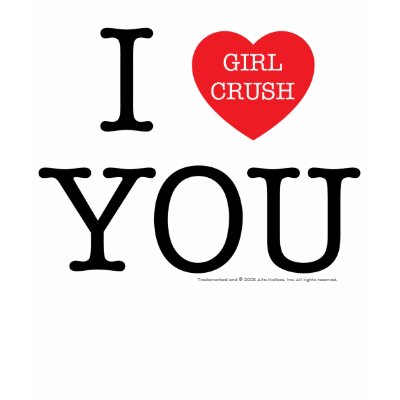 I have an admiration for strong, talented and creative ladies and so my 'lady crush' list contains Lady GaGa, Ellie Goulding, Marina and the Diamonds and Grace Coddington (American Vogue Creative Director). These women are incredibly beautiful, fearless and have an abundance of (IMO) genius. So after watching Rihanna perform on the X Factor Final I just thought WOW.
The duet between her and Matt Cardle (glad he lost the hat) was brilliant, the best out of the four by far and probably cemented Matt as the winner. Rihanna sounded great (bit nasal, but I'm embracing it) and looked phenomenal.... at first I thought the dress was boring until you see the split - Wowzers! No wonder Matt had to bite his fingers.
It's taken me a while to warm to RiRi, when she first came out with 'Pon de Replay' I wasn't exactly overwhelmed but she's been clever over the years to reinvent herself and she seems more comfortable in her own skin than ever before.
Musically, is she breaking new ground? Um, not really, but her songs are extremely relevant, catchy and she clearly loves performing them. 'Russian Roulette' was a bold move for her, but I think she had to do that to get where she is today, change direction, work with new producers, try out a new image and it's worked in RiRi's favour.
There's not much point on harping on about her past, yes she's suffered domestic abuse but she has bounced back and is looking strong, confident and empowered. I'm loving the softer, girlier image change too - less leather and studs, more flowers and knickers!
Rihanna, you've made the list.